Discover the practices conducted at LAM Sociedade de Advogados.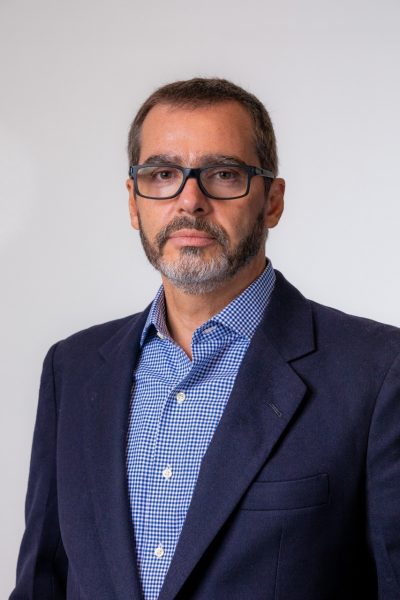 Linneu de
Albuquerque Mello
Linneu de Albuquerque Mello is a lawyer, a law school professor and an arbitrator with 25 years of advisory and litigation experience. Resident in Rio de Janeiro, he also works in São Paulo, in the Brazilian Federal District, and in international operations.
He stands out for his expertise in the areas of Civil, Corporate, Tax, Arbitration and Legal Compliance, with special attention to the Oil and Gas industry.
The arbitration is aimed at resolving conflicts regarding available property rights. Because it involves decisions rendered within the scope of a private dispute resolution mechanism, arbitration emerges as a quick alternative to the slowness of the Brazilian judicial system.
The firm has represented the interests of clients in arbitrations related to commercial, corporate and civil construction conflicts, among others. Linneu de Albuquerque Mello, founding partner of the firm, also acts as an independent arbitrator.
• Acting as an independent arbitrator
• Participation in national and international arbitrations, as well as in mediations, conciliations and dispute boards
With extensive experience in structuring and planning acquisitions, mergers and spin-offs, LAM Sociedade de Advogados takes part in negotiating and drafting contracts, writing opinions, as well as in elaborating due diligences.
Changes in control and participation, management issues, corporate conflicts and other phenomena are also among the firm's area of work.
• Experience involving companies of various sizes, including private equity and publicly traded
• Coverage of domestic and international operations
• Acting in all stages of the process: from due diligences to post-closing actions.
LAM Sociedade de Advogados stands out for its extensive experience in the Brazilian capital market, with focus on negotiation and drafting of agreements and contracts, on counseling in corporate governance and in the rules of the Brazilian securities and exchange commission, on drafting of opinions and on structuring of operations and public issuance of securities.
• Planning and structuring of operations in Brazil and abroad
• Participation in IPOs and follow-ons
• Advice on Brazilian securities and exchange commission standards
• Elaboration of contracts, statutes, notices, agreements and options
The firm has great experience in the entire spectrum of Tax Law, acting both in consulting and litigation, encompassing actions ranging from the local level to planning involving international structures.
LAM Sociedade de Advogados provides legal assistance with tax planning and risk assessments related to tax decisions. The firm focuses also on tax litigation.
• Constant monitoring of Brazilian taxes that affects the client's business
• Preventive and litigation acting
• Emphasis on tax planning
The firm works in the Oil and Gas industry offering advice on setting up companies, associations and consortia, on preparing for compliance with legal and regulatory standards, as well as on preparing tax planning for organizations and projects.
• Formation and dissolution of companies, associations and consortia
• Development, application and coordination of compliance practices
• Advice on public biddings
• Acting in administrative proceedings within the National Agency of Petroleum, Natural Gas and Biofuels (ANP)
• Acting in the entire spectrum of the production chain, from exploration projects to marketing, import and export, including participating financial institutions.
LAM Sociedade de Advogados